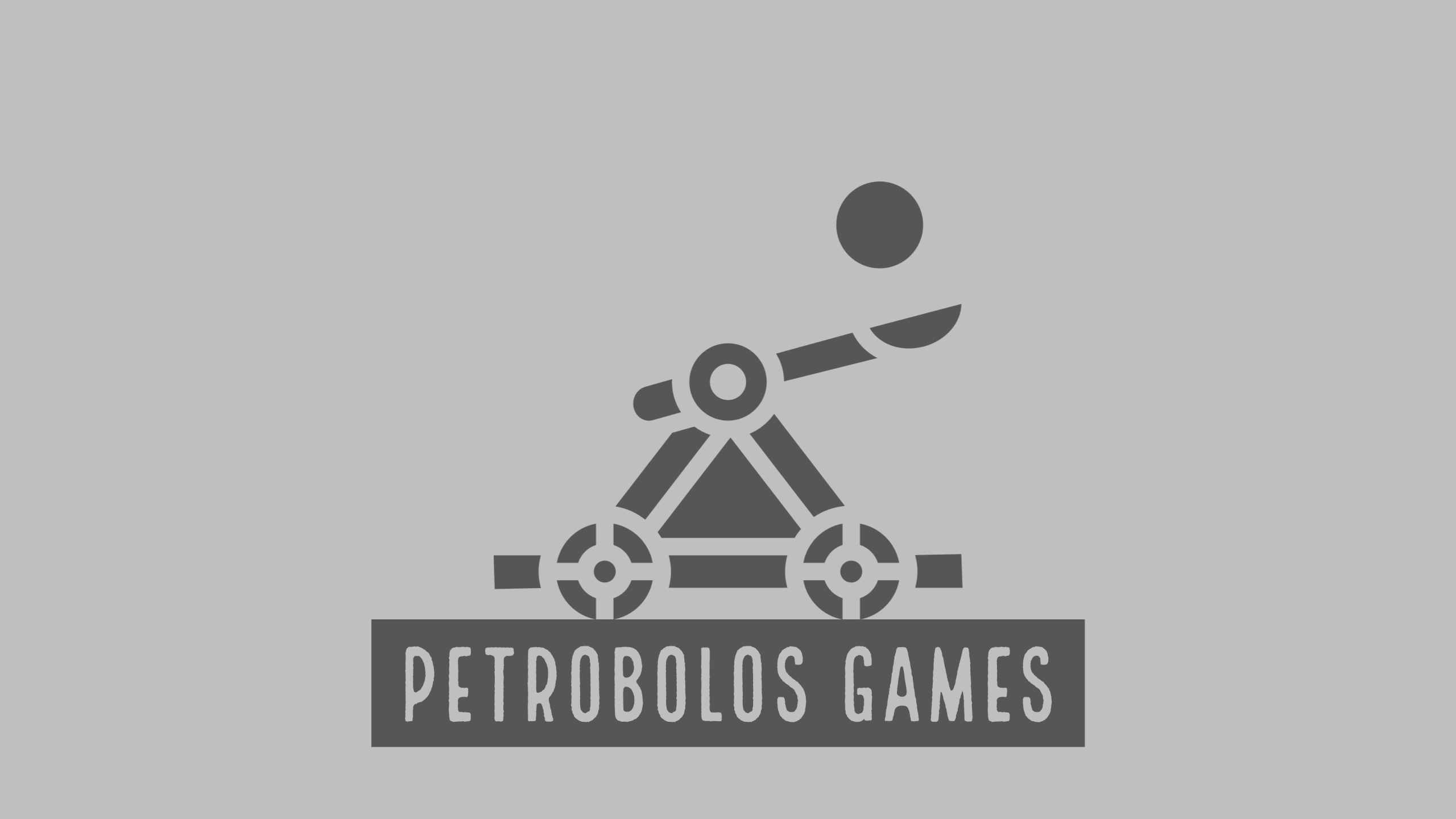 Hong Kong 97 Remastered
The year is 2020 and Hong Kong is threatened once again by the evil f**cking reds. Send in Chin and his white balls to wipe out the communist threat once again.
Classic and revamped game modes that bring the infamous Super Famicom favourite to life
All new remastered soundtrack and graphics
Story, arcade, and multiplayer game modes bring more action to the streets of Hong Kong than ever before
New characters, enemies, and custom power-ups
Coming soon to Windows, Mac, Linux, Android, and iOS.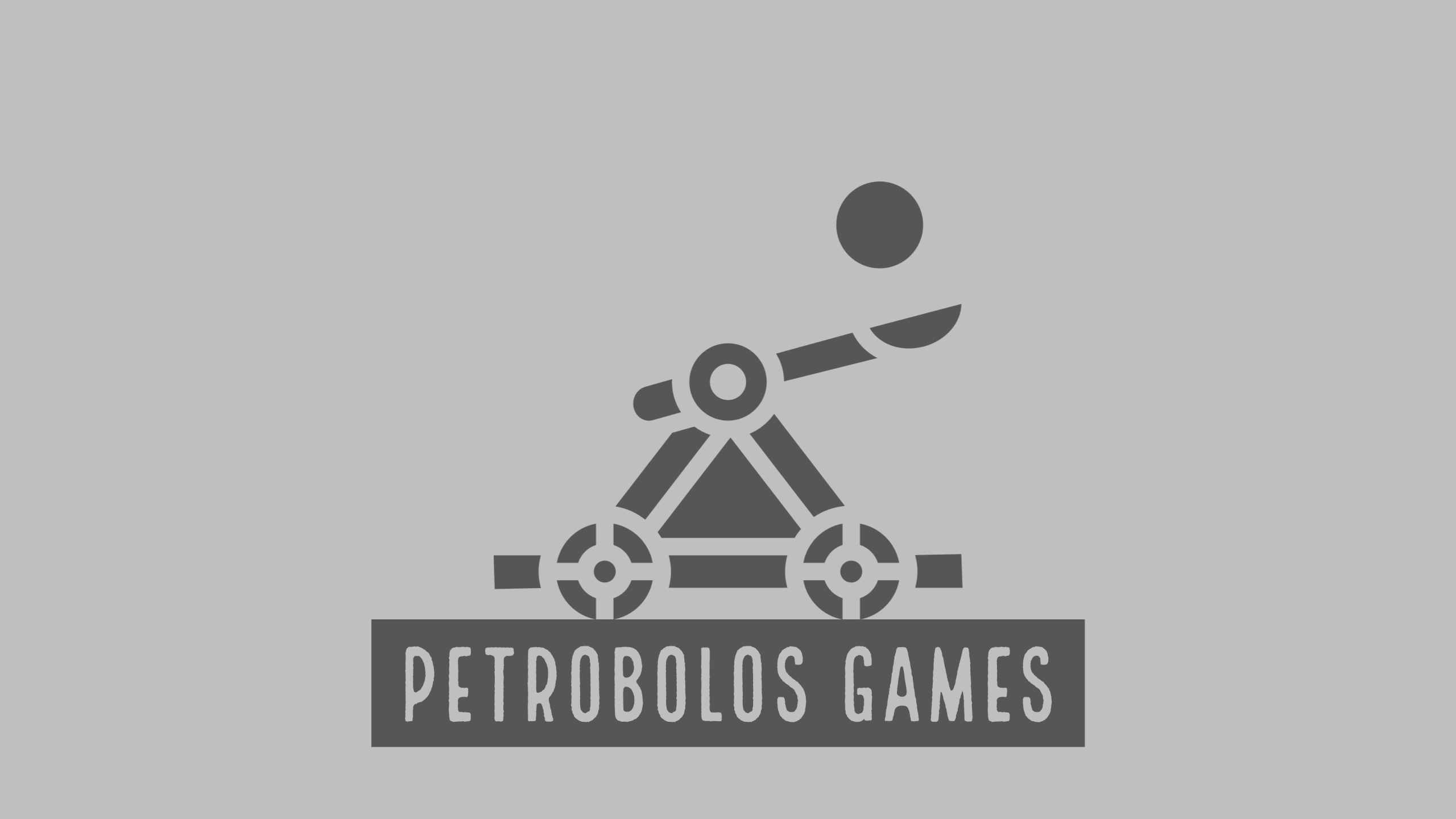 Project Nimbus